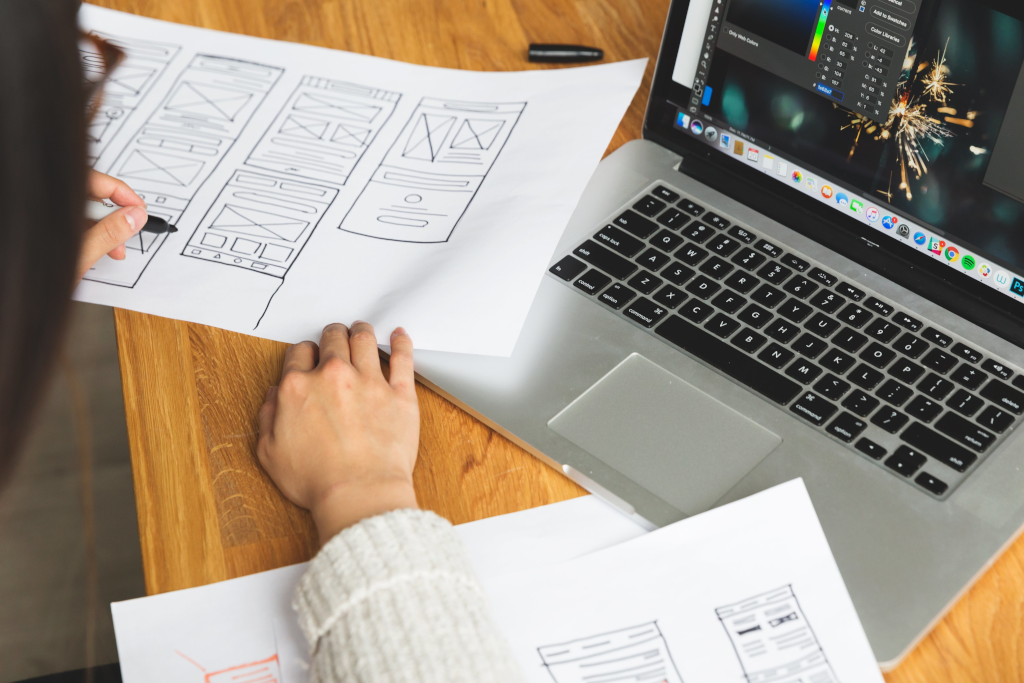 Weztec specialise in bespoke website design and custom web development
Every website we build is completely unique to your requirements
We provide small to medium sized businesses with a full range of Web Services including high quality Custom Website Design and Website Development services
All of our customers appreciate the time we take to learn about your business and where you want to take it
UK based we understand your environment and can help you grow your business
Choosing a web design company can be a tough decision, especially when there are so many to choose from
Website Design questions you should ask
How much do they charge and what is included?
This seems an obvious thing to ask a potential web design company but you need to make sure you know what is included in your quote to avoid any nasty surprises
Things to consider would be:
Unique design?
A Content Management System (CMS)?
Making changes if you don't like the initial draft?
The registration of a domain?
Will the domain be registered to you?
Website hosting?
Ongoing support?
Any search engine optimisation?
If any of these services aren't included find out how much they are!
Where are they based?
A web designer doesn't have to be local to you but it's usually beneficial to have someone who is based in the same country
Different working hours could cause delays and can be frustrating if there's a problem with your site
How long have they been in business?
This is important !
You don't want a web design company that is around one day and gone the next
Can you be sure that if they design your site that they will be there to offer website support you for years to come?
Size of the company
Generally speaking, the size of the company provides you with NO indication of the quality of work they can produce
There are a lot of freelance web designers who can produce far superior work to larger web design companies
Don't let your preconceptions about the size of a company get in the way of the facts